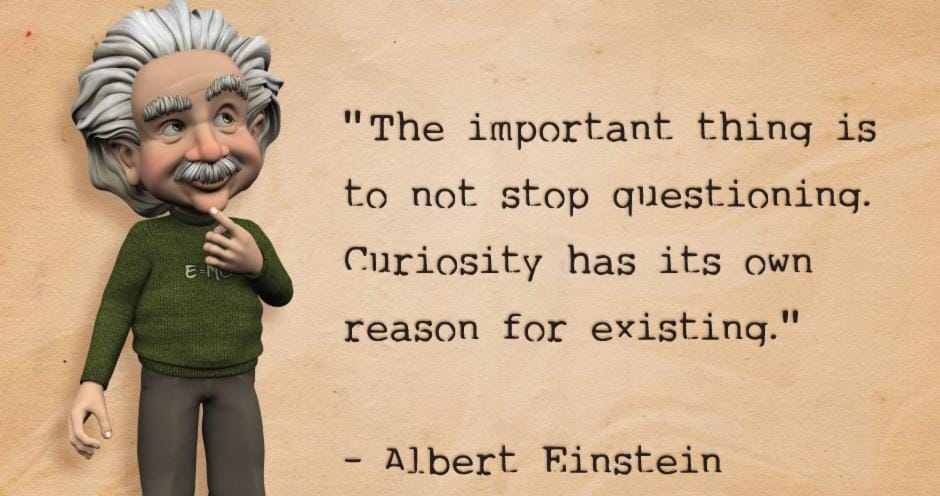 To keep experimenting, to stay curious and to connect with others—Einstein reminds us that hard work and information don't necessarily add up to achieving our goals. Instead of doing what we've always done or accepting the status quo, we need to broaden our horizons and make fresh connections.
How can you make your work more relevant? Find direction in these Einstein quotes.
Try not to become a man of success, but rather try to become a man of value.
Life is like riding a bicycle. To keep your balance, you must keep moving.
The only source of knowledge is experience.
We cannot solve our problems with the same thinking we used when we created them.
If we knew what it was we were doing, it would not be called research, would it?
Anyone who has never made a mistake has never tried anything new.
The true sign of intelligence is not knowledge but imagination.
If you can't explain it simply, you don't understand it well enough.
Once we accept our limits, we go beyond them.
Learn from yesterday, live for today, hope for tomorrow. The important thing is not to stop questioning.