Finding a mentor can link your small business with the next steps needed to succeed.
Credit union representatives are used to thinking about mentors and mentorship in terms of financial wellbeing. But what about their own? Mentorship can provide unique support. An expert invested in your professional journey can open doors. Shared resources can make a difference, especially for small operations.
Financial literacy and education are a natural part of the credit union experience. Informing members on saving and security starts at a young age and continues into adulthood. Additionally, each CU interaction represents a larger milestone — a graduation, first job, marriage, parenthood, and retirement. Consequently, those moments often bring a learning experience.
Simply put, life is one long educational journey filled with financial lessons.
So, with this focus on education, are credit union leaders and officers continuing their own education? As small businesses, some credit unions may need to look outside their immediate organization for mentors. While being part of a tight-knit community is a perk, it can feel restrictive to growth. Instead, small business support networks can help drive success.
How Mentorship Can Change Small Businesses
Small businesses are exciting but challenging places to be. With employees wearing multiple hats, there is not always the time or expertise available to invest in professional development. Still, organizations and communities know the importance of protecting small businesses. As a result, help is available.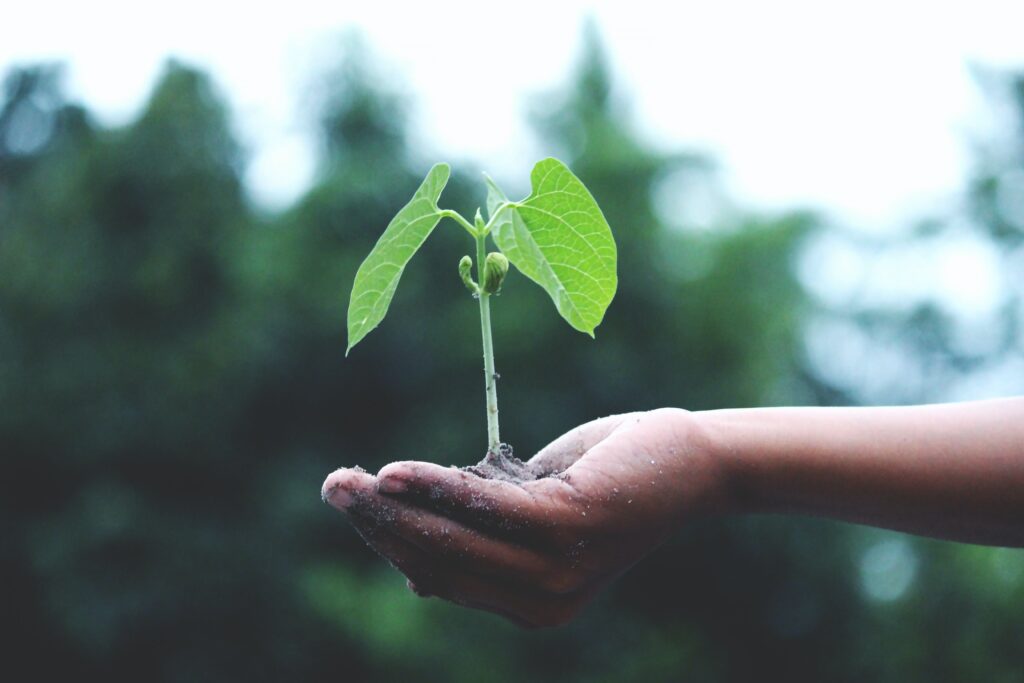 "Having a mentor can change the playing field for a small business. Research has shown us that small businesses that receive mentoring early in the development of the business achieve higher revenues and increased business growth," former small business owner and entrepreneur Kathleen McShane shared in a column for the U.S. Small Business Administration.
There are complex challenges that come with running a small business, or a small credit union. Fortunately, mentors can provide assistance through their lived experiences. For example, the Cooperative Credit Union Association offers small credit unions access to mentors in a mentoring network. There, credit unions can discover support and assistance to improve their resources. Oftentimes, smaller credit unions are found in rural and underserved communities. As a result, by growing stronger as an organization, there are more opportunities to support members and communities better.
Benefits of mentoring include:
Learning from the experiences of others who have gone before you
Developing your personal and professional communication skills
Gaining confidence and encouragement needed to navigate challenging decisions
Growing your resources, academic experience, and knowledge base
Opening doors to additional opportunities
Start Mentorship Conversations Online
Mentorship can help create professional opportunities through tailored, personal insights. And the good news is these one-on-one relationships can grow virtually, meaning mentorship can happen almost anywhere. So, your next mentorship session could be as part of a workshop, with an expert sharing their advice and insights through a panel discussion. Or it could unfold and grow over a longer period of time. It's up to you to find the right fit and put in the work.
Using virtual networking to forge connections can make just as big of a difference as in-person meetings, and offers much more flexibility. With the help of the digital world and social media, virtual networking opportunities can present themselves anytime and anyplace. That includes on old favorite LinkedIn, which may have more networking opportunities than you imagine. There are two approaches to networking on LinkedIn: active and passive. Keep a clean and updated resume here as a go-to profile or make moves to share articles, send personalized messages, or join targeted networking groups. LinkedIn Learning also offers free courses to expand business, creative, and technological skills.
Invest in Your Digital Branch
Finding a mentor for credit union talent is one way to keep the pipeline strong. Already have the best, most qualified candidate for a job expertly filling their role? Professional development remains important. Your entry-level staff could one day be running the whole show. However, that's if they have the help and encouragement needed to climb the CU ladder and grow professionally.
Professional development can also happen at any point in one's career. It's not just for recent grads. As a result, credit union leaders should look for mentorship and professional development for the whole team, too. For example, right now all credit unions are learning the importance of digital branches in light of the coronavirus pandemic. Big or small, credit unions need to keep up with changes in technology and members' expectations. There will always be something to learn.
Lean on virtual networking, online mentorship networks, and invest in digital skills. It will encourage ongoing growth at all levels. Digital skills are becoming more important. And technology continues to change. It is not enough to master what is available now. Instead, also consider what's to come. If credit union-specific learning tools are not available, look to general opportunities to invest in skills for the online world. In fact, it might make you even more innovative.
You Only Know What You Know
Ask yourself what you know. Then ask what you think you know. What could a credit union mentor teach your CU? A leadership and business expert can help with strategic planning, operations, marketing, and budgeting. Additionally, someone with specific credit union insights can also offer advice on governance, compliance, and lending. Above all, such insights help to ensure your CU is following regulations. Search your region or CU niche for support groups, specialized workshops, or connect with people in similar positions via online networking.
Finance is one of the oldest industries out there. But the rules are often changing and you want your organization to grow. Meanwhile, small credit unions face the same challenges and have fewer resources. Asking experts for help closes the gap. Together, your network can keep your credit union going and new ideas flowing.